Services
PUNNF stocks Quality USA grade steel pipes, casings and tubings at our warehouse location where we constantly strive to improve Nigerian participation in the Nigerian Oil, Gas and Power Industry.
Our Products & services are distinguished as follows:
Cost effective
Operationally convenient
High Quality steel (USA Standard)
Delivered with the best after sales support(24/7)
Environmentally friendly
Indigenous Content Compliant
PUNNF supplies rental equipment for all aspect of exploration and development drilling.
A foremost leader in the supply of OCTG equipment, the company supports individual ad hoc requirements to complete field package contracts.

PUNNF offers a 24/7 a year services to all existing and new clients.
Coastal Petroleum Product Supply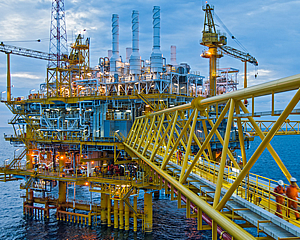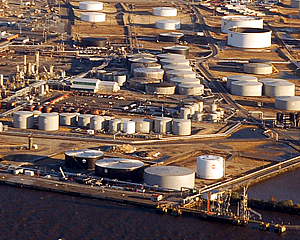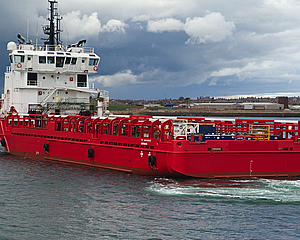 Marine Vessels Support Services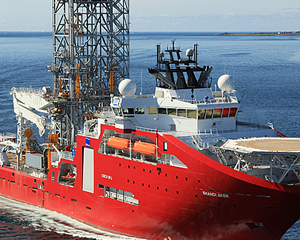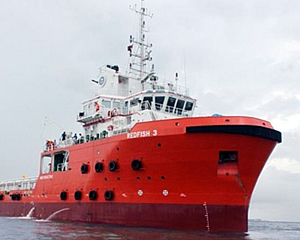 Facility Management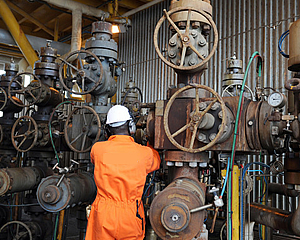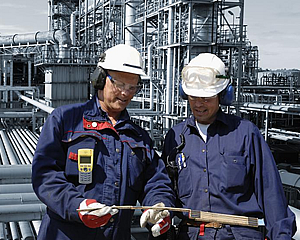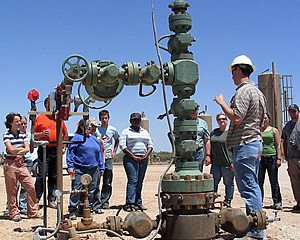 Casings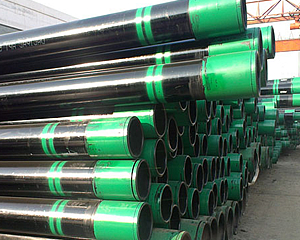 Drill Pipes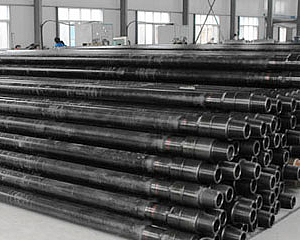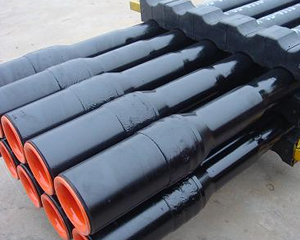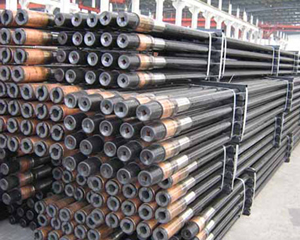 Production Tubings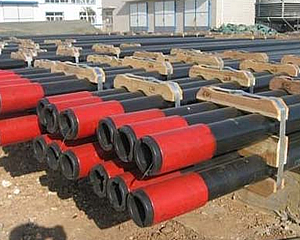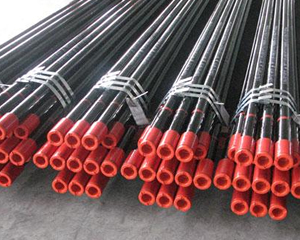 Provision OF OCTG, Wellhead Equipment